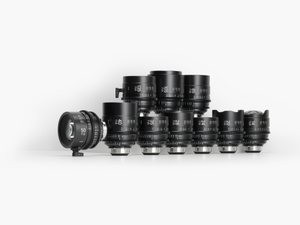 Lenses
Rentals
Accessories
Zeiss Now Available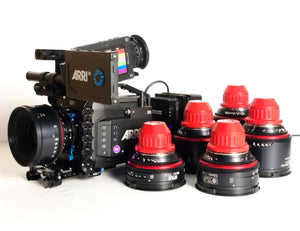 Rent our Arri Mini LF package with K35 "TLS" rehoused FF lenses today!
Available for sales and rental immediately.
Contact us at 818-378-0033 to get more details on our sales and rental specials!
You can also visit our Share Grid page for a variety of our rental gear and reserve your rental immediately!